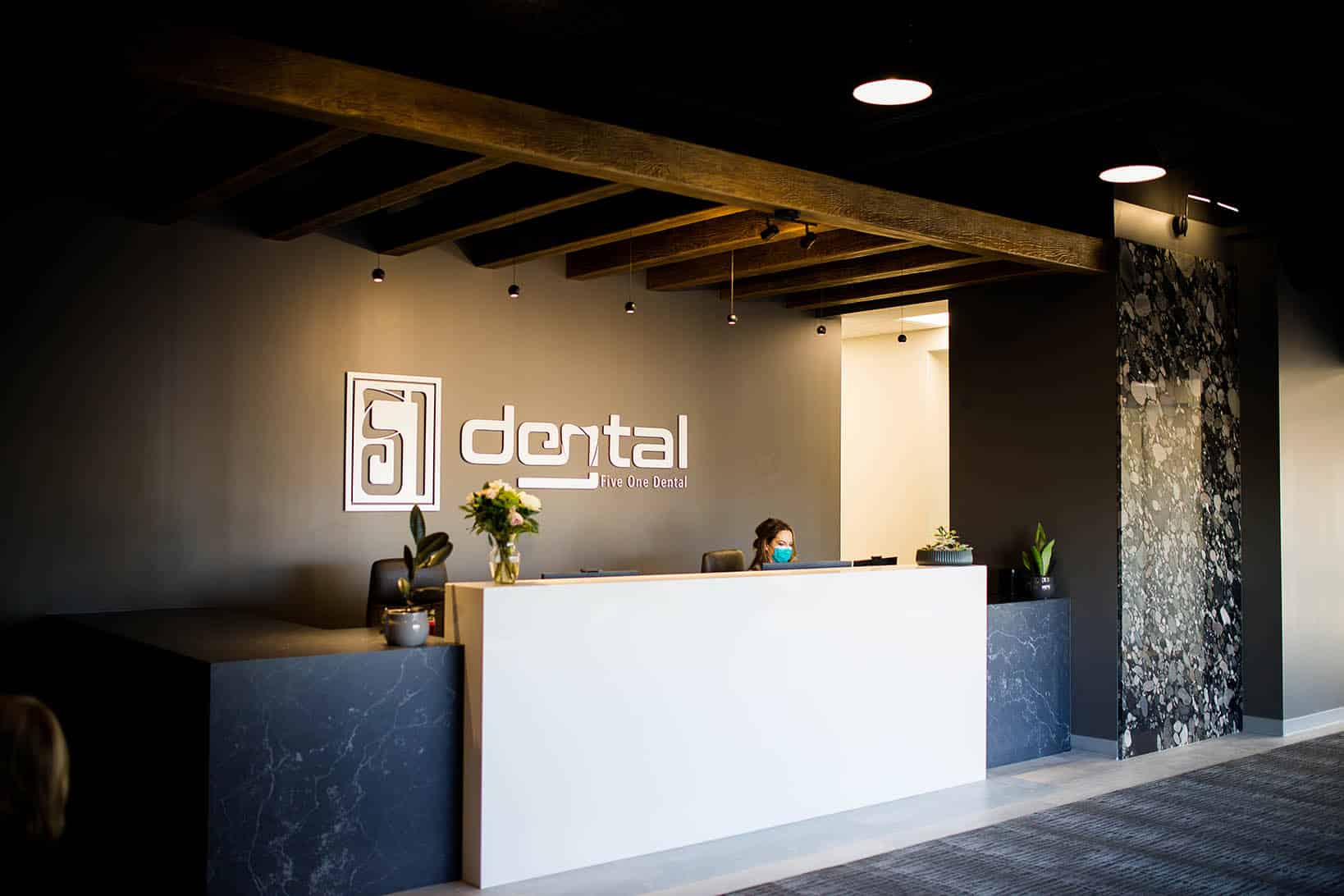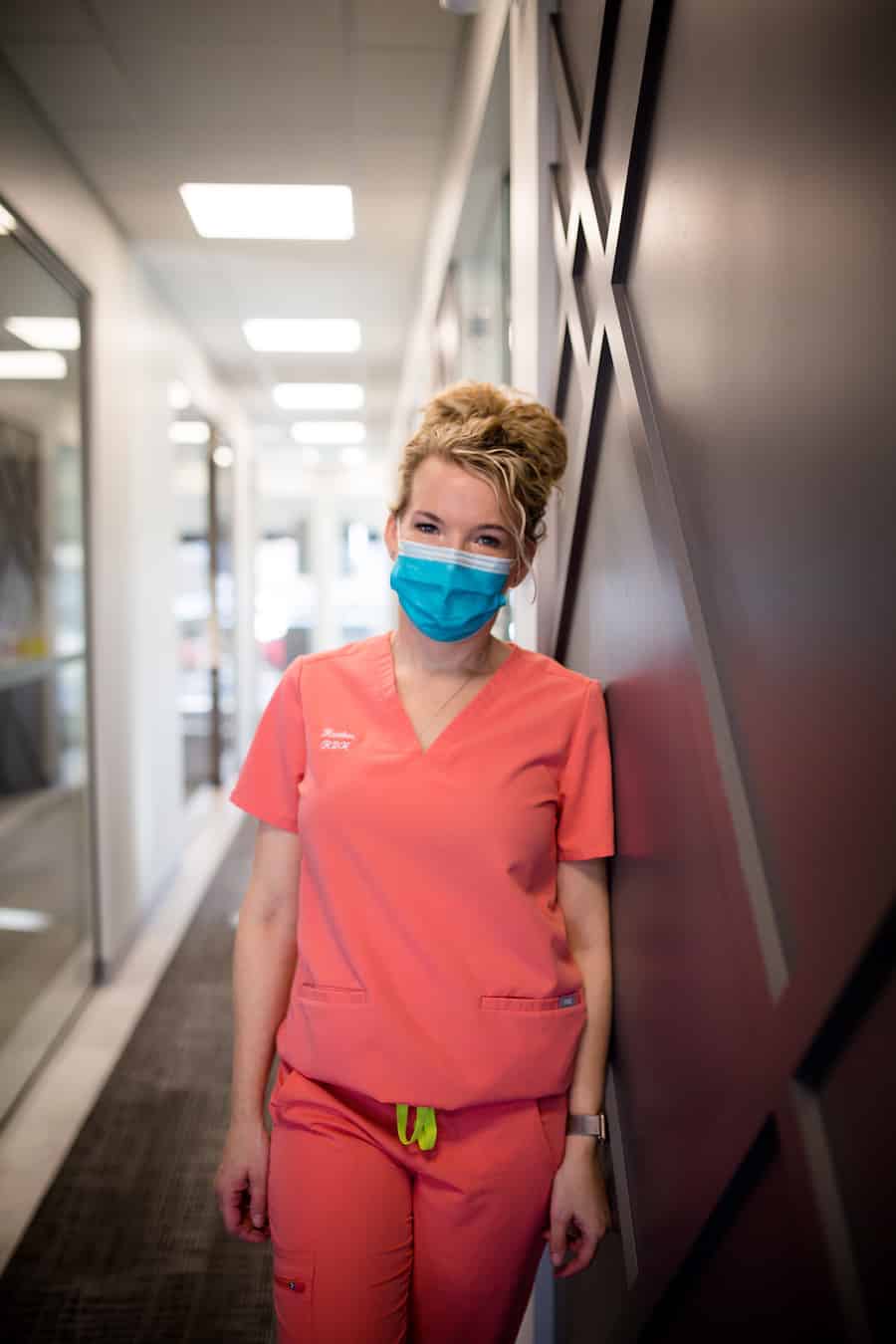 About 51 Dental
Welcome to our clinic
51 Dental (Five One Dental) on 51st Street in Saskatoon is a family focused, full service dental clinic, located in the old Jerry's building. We've completely renovated the office and transformed it into a warm, modern space to welcome our new patients and make sure they feel at home.
Our goal is to provide our patients with a dental experience that leaves them feeling safe, satisfied, and well taken care of. We will do everything we can to make sure your teeth are healthy by providing only the highest quality oral healthcare services. You deserve it — and so does your smile. 
We're excited to now be accepting new patients, and the whole team at 51 Dental can't wait to see you soon.
Meet Our Dentists